Sale!
Charge Lotion 500mL BB Date 10/2023
You Save: $60.50
WAREHOUSE CLEARANCE!
Elektra Magnesium Charge Lotion (BB 10/23) SPECIAL PRICE WHILE STOCKS LAST
300mg magnesium per teaspoon.  Massage into muscle areas to relax and improve muscle and joint flexibility, recover from stress and enjoy better sleep. Made with natural and organic (chem-free) ingredients, Charge Lotion's moisturising plant oils, natural preservatives and 30% magnesium chloride salts make this a potent magnesium supplement. The lemon-scented tea tree provides excellent antibacterial effect for use as an underarm deodorant too.  This lotion glides on smoothly and absorbs well.  The moisture-attracting hyaluronic acid gives it an extra antiageing edge. There is no limit to how much you can use, as the skin will take up what it needs and the body doesn't not overdose itself.  When it feels good, that's the right amount. This bottle will provide months worth of magnesium, used daily.
VIDEO – 36 seconds
ALL-IN-ONE NATURAL
MOISTURIZER – SKIN CARE
DEODORANT
MUSCLE MASSAGE RELAXATION LOTION
HAIR CONDITIONING TREATMENT
ONE TEASPOON DELIVERS 300MG MAGNESIUM!
"Great product. I love using it in clinic and my athletes love it." Tahnee Benson, T H E  C L i N i C 
"Loving this formulation! Have been a big fan of the other moisturisers in the range for a long time and finally tried this one- super easy to apply and lighter weight then other products plus perfect for summer time as I'm finding the scent is great for repelling bugs as well!" Sarah Hinchey
"Lovely silky feel. Absorbs well with no itch or residue." Mary
"Great for my sore joints, especially knees." Jane Raj
"Quick acting and perfect for my daughters soccer injuries." Dion Kolle
"Quick absorption, easy push pump. Love it, can use much less for same benefit. Love the lemon myrtle scent too….❤👌" Josephine Arborn
Elektra Magnesium CHARGE Lotion (medium strength formula) glides on smoothly and absorbs well into skin. It's great for active people on the go to care for hard-working muscles and to maintain healthy skin complexion. This refreshing lemon-scented magnesium lotion is a convenient all-in-one body moisturizer, massage lotion, deodorant and magnesium supplement. One teaspoon delivers 300mg elemental magnesium (2 teaspoons = 600mg). It is half way between Magnesium Cream and Magnesium Oil Spritz in strength at 30% magnesium chloride salt, and is designed for those that exercise hard and need extra muscle support for recovery, or for those with aches and pains, inflammation, injury or arthritis to massage into muscles for relief of tension. It works fast with massage to relax tired or stiff muscles and joints. This velvety smooth magnesium lotion glides on easily due to the lubricating effects of hyaluronic acid, and it absorbs well into the skin without leaving any irritating residue. It is high in natural antioxidants, with plant extracts of Kakadu plum, Quandong and Davidson plum, as well as lemon-scented Tea Tree oil, which provides anti-bacterial action. Charge Lotion offers better and faster magnesium absorption compared to taking tablets or powders, which have to first be digested in the stomach and can cause bowel irritation. All natural ingredients (chem-free).
NOTE:  Not recommended for sensitive skin types. If you have sensitive skin conditions please refer to the milder Magnesium Cream (Herbal)
Availability: In stock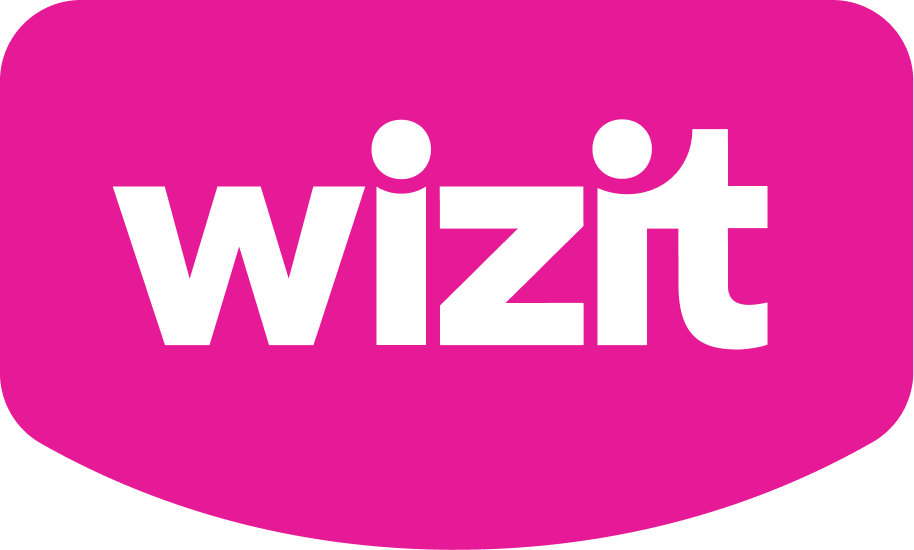 or 4 payments of $12.38 with Wizit learn more
| | |
| --- | --- |
| Weight | 0.01 kg |
| Dimensions | 10 × 4 × 4 cm |